Data Democratization.
Data Synchronization.
Data Insights.
No Coding.
Introducing
Usage Analytics for Snowflake
Get started analyzing your Snowflake Usage in a matter of minutes.  Don't build something that you have to maintain that still won't meet your demands. Use our continually enhanced and developed suite of analytics for data-driven teams that just works out of the box.
Trusted by Mid-Market & Startups
Automate your Business Intelligence and analytics core data integrations, leverage our marketing, sales, and operation tools, workflows, and dashboards to accelerate your data to insights. DataLakeHouse.io , aka DLH.io, delivers on data orchestration for your digital transformation and data strategy journey, so you can focus on other high-value target aspects of your business.
Data is everywhere, and you need answers fast, either for that quick win, or to work towards your data flow strategy for creating a consolidated repository 'single view' of the organization.  Take the correct steps in democratizing your data by using  DataLakeHouse.io. 
Use the other features of DataLakeHouse.io to manage your cloud data warehouse.  And, collaborate with our simple data catalog, and other helpful features that save you and your team precious time and money.
With just a few clicks, load data from any source into your Cloud Data Warehouse and watch your data flow. Schedule your data sync once a day or more frequently.
Then, take the next steps and start transforming your raw data into information. Better yet, use our pre-built transformation pipelines and go directly to the data validation and analytics we have for dozens of industry use cases; 
find out more by talking to our data and industry analytics experts.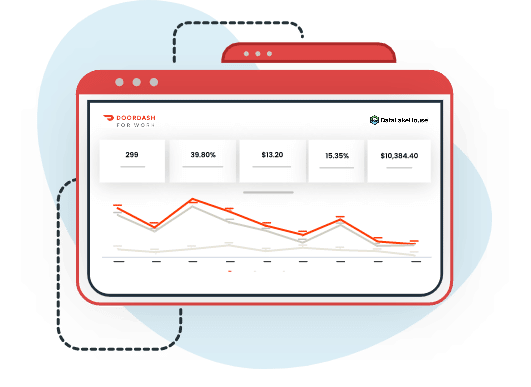 DataLakeHouse.io is a data democratization analytics platform that offers an all-in-one, no-code data management solution. With Data Synchronization (ELT), industry-specific pre-built Models, and Analytics combined with Machine Learning, the platform offers actionable insights and predictions for extremely effective business decision-making. It's four pillar approach takes your organization from zero to analytics, saving you 40% faster development and deployment time to deliver answers to your business stakeholders in real-time.

DATA SOURCES
Bring your data from dozens of data sources on-premise or in the cloud.

ELT
Use our data synchronization tool to automate your data load into Snowflake from any of your sources.
DATA MODELS
Use our industry-specific conformed data models that answer common questions for your business – fast!
ANALYTICS / ML
Self-service access to charts, pivot tables, and more. No data scientist? Start with our algorithms.
Integration with data sources
Our process. Your pipelines.
FAST data to insightS for you!
Extract and replicate your data on your schedule. Frequency matters and so does the consistency and quality of your data. We track all key points around synching your data to the cloud and provide your team with so much more to manage the last mile of turning your data into information for your users.

Our Platform:

No-Code + Pre-Built Analytics & Machine Learning
Giving DataLakeHouse for Snowflake a try will change how you look at data management tools. We've created an end-to-end data pipeline business analytics platform that consolidates the four pillars of data allocation, data syncing, data modeling, and data discovery/analytics with machine learning. With DataLakeHouse you gain productivity and insights – from day one.
Synchronize your data from dozens of popular sources. Schedule at frequencies that align to when your business needs to see refreshed data.
Deploy pre-built single source of truth data models that give you instant analytics on your synchronized data in Snowflake, expediting answers to your business questions.
Use industry expert developed reports, visualizations, and data science machine learning algorithms to forecast, predict, and provide data-driven recommendations.
"We are bringing several source systems together into a central location on a daily basis. From here, we have the ability to look at our business holistically. The analytic dashboards with up to date information really help us make the best business decisions possible in a timely manner. DataLakeHouse.io has also been instrumental in helping us provide our customers with the insights they need to run their businesses effectively."
"As our business has evolved, DataLakeHouse.io has been crucial for centralizing our data into Snowflake along with building the data models. The platform does not require us to have technical skills due to their no-code approach and we do not have to manage the platform. They have saved us both time and money compared to the tools we were previously using."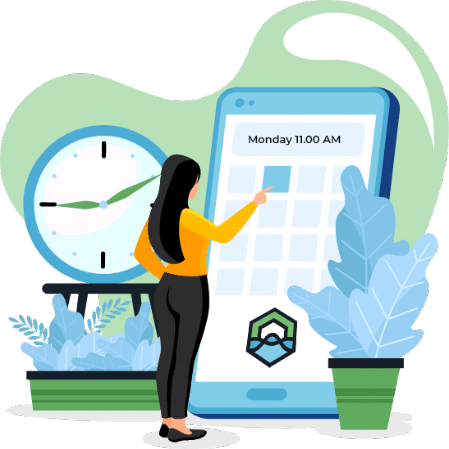 Schedule a Personalized Demo
Unlock the power of your data and inspire smarter business decisions. Book your demo now!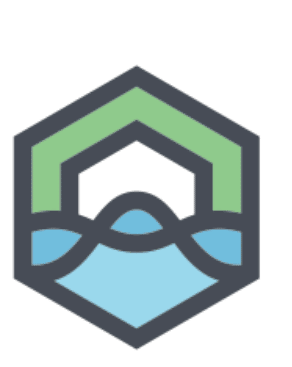 Ready to get started with DataLakeHouse.io?