Diversity. Equity. Inclusion.
We strive to be inclusive of the cultures of society for our team, our customers, and our vendors. Our Diversity, Equity, and Inclusion (DEI) is an open policy we believe in, and are happy to share with the world.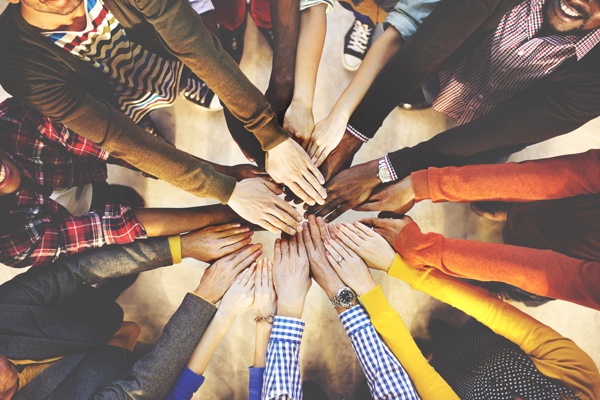 How we Create Transformative Social Change
Technology can level the playing field across all of society. We reject discrimination. We strive to give people a place to belong and grow, to be respected, safe and valued. And together we strive to have an extraordinary impact on the world.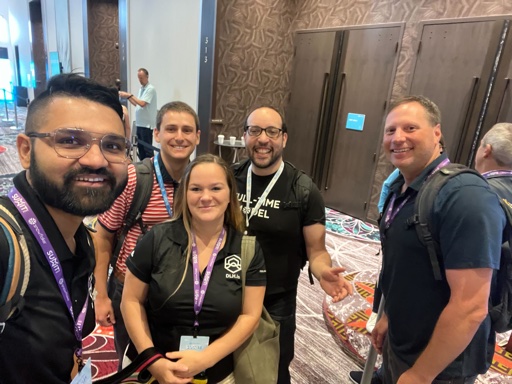 We are still compiling our gender and cultural diversity metrics so that we can share them with the world. 
We are proud of our team structure and are delighted to talk with just about anyone on how we've built a diverse team in both gender, culture, and skillsets.

Our core platform has always aimed to be inclusive of accessibility based on entry level use cases we've worked with our customers on to improve how their teams and users can best utilize features and outcomes.
We'd be interested in speaking with you if you have specific needs or have insights on tech accessibility and how we can improve our platform in this area.
Include Everyone and Instill a Sense of Belonging
Inclusion is everyone's job.; it brings us together as a community and brings out the best in individuals and teams. We are aware that we all just want to belong and do a great job in a safe place. Our employees tell us they find that here.
Retain Good People
We create policies that can change with the times, but our core principals and tenets remain constant with treating our people well, such as providing regular compensation and pay parity analysis.
Find and Acquire Diverse Talent
We actively seek diverse talent at conferences and through inter personal networks. We like to think we're providing a workplace for all, regardless of age, ethic origin, orientation, background, etc.
Provide Advancement and Opportunity
We want our individual contributors to grow with the company. No one should be left behind in skillset enhancement for the future workplace. All employees are provided with a growth plan and coached to meet or exceed their expectations.
Benefits that put you first
Diversity and Inclusion and More About Us...