Collective action to be part of the solution is part of our ethos.  We continuously work toward a more accurate picture of our own carbon footprint, and seeking ways to reduce it. Over the next four years, one of our goals is to create sustainable technology alternatives for clients and partners.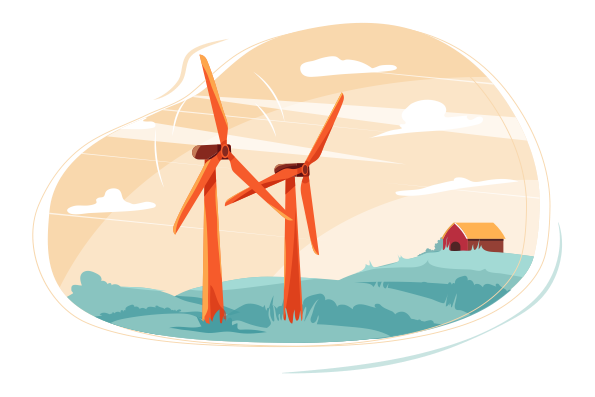 How we Lean In on Sustainability
We have taken notes out of several organizations' books on how to create and maintain a sustainable organization. A few which we are drawing inspiration from and contributing where possible:
Ocean Clean-Up Project
Science Based Targets Initiative (SBTi)
Carbon Disclosure Project (CDP)
Interested in Learning More
If it makes sense to stay in touch or learn more about our initiatives please sign up here.
 This way you can get our updates where we share our thoughts on social change, diversity, equity, sustainability and the people and technology that enable it.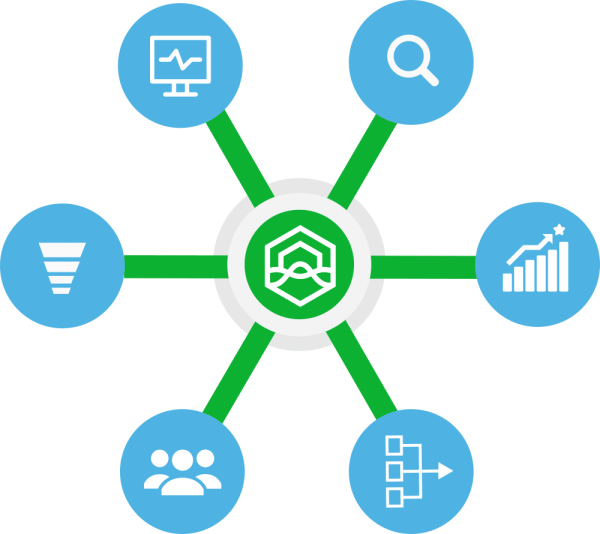 Our analytical data management platform is uniquely designed to adapt to your specific business needs and to make it easy for you to change, as your needs evolve. This flexibility is reflected in our diverse customer base of businesses across a broad range of sectors, geographies, and use cases.
Sustainability and More About Us...