Join a community, not just a team of experts
Working at DLH.io, you join not only our purveyors of data strategy and the de-facto Data LakeHouse platform, DLH.io, and our amazing team, but you also join the community!
At DLH.io, we care about our community of data aficionados, contributions to open-source, data engineering, data science, analytics engineering, and we nurture with room for advancement as we continue to scale. We strive to always put the customer first as we continue to educate our users and build the platform that enables organization's to benefit from their data so that they can focus on the high-value targets that drive their business.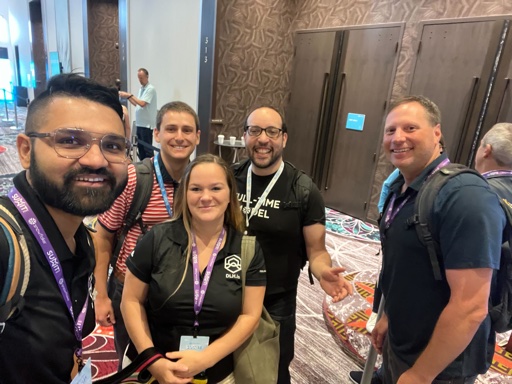 Our Values that Help us Scale
We strive for our customers get value out of using our platform and to love our service and support. Our team members bring their 'A'-game because we make that happen on daily basis. We can because we stay true to these values: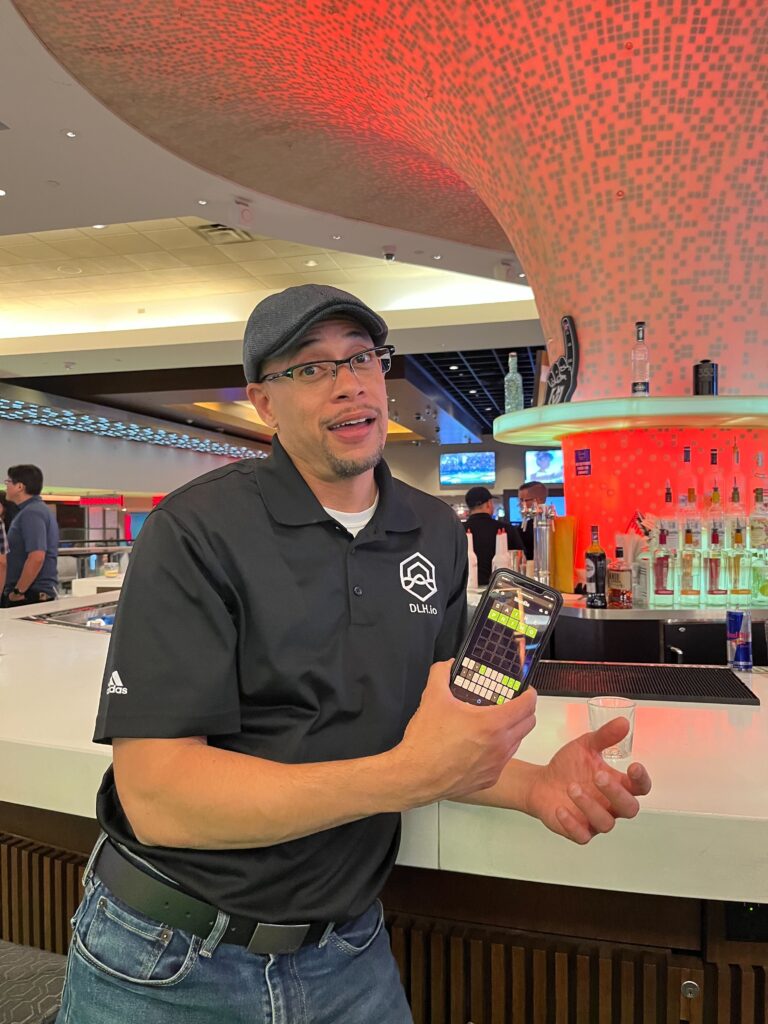 Benefits that put you first
Senior Infrastructure Engineer
Engineer with passion for Cloud Infrastructure.
5+ years experience in multi-cloud vendor architecture, infrastructure, networking and deploying SaaS based products
Marketing + Customer Success Lead
Strong marketing and customer relationship management experience for SaaS products and general customer outcome focused on growth and delivery. 5+ years experience in the field.
Don't see an immediate position listed?
Send your resume/CV to our linkedIn group or use our Calendly to schedule a call. We'd like to be in touch, even if we don't have listed any role specific to your experience, as we are always open to a discussion.