Focus your time on running operations, not building pipelines and data models
DLH.io's fully managed data stack orchestrates and automates all of your data source acquisition, manual snapshotting, wrangling, and modeling in a single platform. Other features such as PII data scanning and document AI chat are also available.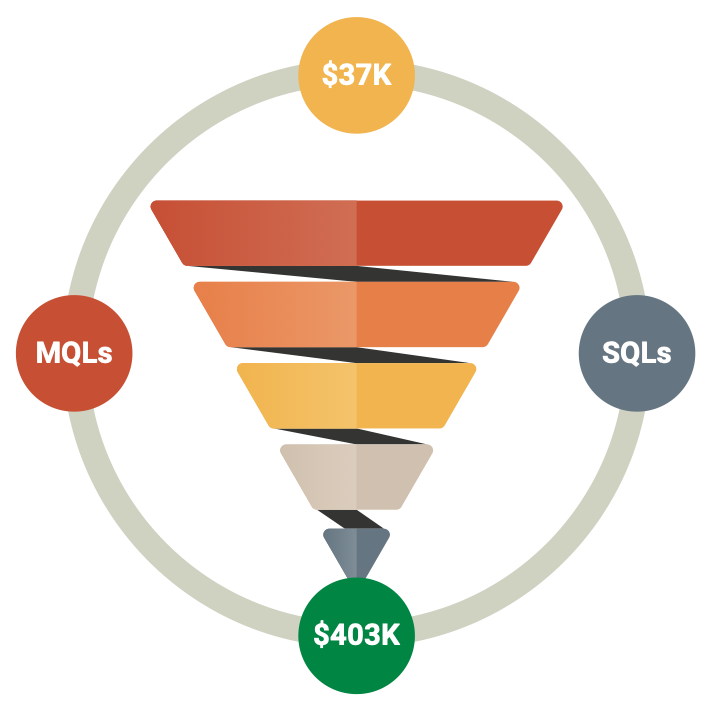 Quickly Get Running with Data Orchestration and Modern Data Stack Capability with our 3 Pillars.
Data empowers everything from marketing automation, operations intelligence, field sales, human resources, artificial intelligence, and machine learning.
We know this is true after proving it with dozens of our early customers which is why building an easy to use source connector and data orchestration system was a key tenet to DLH.io.
Without data there are no data driven insights or generative AI.
Instead of building your own data pipelines use ours. Connect to your data anywhere in orders to bring that disparate heterogeneous data into a central data repository, data warehouse, or other target for your data orchestration workflow needs. 
Combine existing workflows with our API capability and stop wasting time and mundane development and start focusing on the high-value tasks that move the needle for your business.
Year of expertise taken Facebook, General Electric , Johnson Controls, Chubb Insurance, Delta Airlines, and more amazing companies, using the metrics they use to perform, we've built several data models and reporting dashboards and scorecards for you to gain insights within days, not months.
These data models which would otherwise take your team weeks, months or even years are available to you as part of our platform.
Bring your own reporting or Business Intelligence tool - fantastic!
We get asked quite often if our data models and pre-built data warehouses can be customized? Or if an existing Business Intelligence tool exists already in the organization, can the DLH.io pre-built models still be used?
The answer is, Yes!
We've built an end-to-end solution that allows your business, it's departments and development team to get their time back. If you could get back weeks or months from leveraging an existing proven solution why wouldn't you do so?
Your mileage may vary for how far along your data team is on the maturity curve for data, analytics, and machine learning.  Many companies are just starting their journey but for the ones that manage their own Cloud Data Warehouse environments, and their own Business Intelligence systems, DLH.io has something for them as well.
Some of the biggest challenges with Cloud Data Warehousing is the infrastructure, user management, monitoring, and cost optimization.
DLH.io provides a capability for Cloud Data Warehouse customers who manage their own systems to connect to those systems in an administrative capacity and manage users, understand usage and utilization, and also manage deployments as code with for example Terraform, in some instances.
While this may seem more advanced, it is a different area of the technology stack that is necessary. Combined with all the other features DLH.io offers, this convenience factor for one platform to do so many modern data stack operations is just another reason why our customers' data teams are thriving and love us for it.
DLH.io Works with All of Your Data in a Single Platform...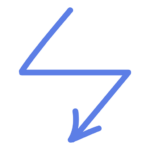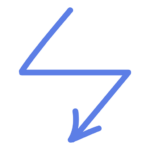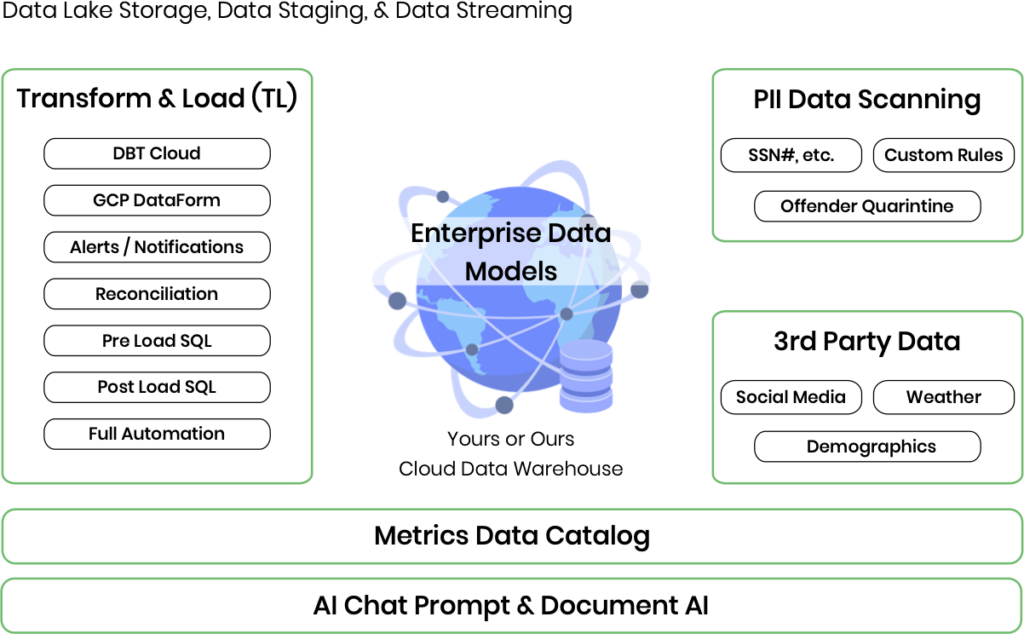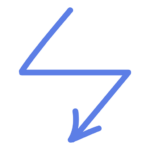 Query Data Directly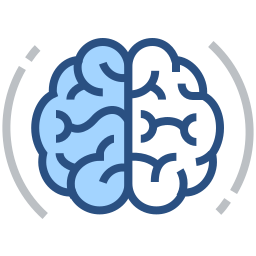 ML & AI Workloads
Ready to get started with DLH.io?