Bring your Aloha POS Data into Snowflake with no code!
From your Source, through DataLakeHouse, and into Snowflake!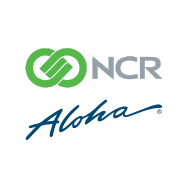 Aloha POS (NCR) is one of the original point-of-sale systems used in restaurant, hospitality, and retail operations. Some of the features include labor management, theft prevention, guest interaction, security services, and online ordering. We support the restaurant and retail business industry and are delighted to provide this connector for Aloha POS customers.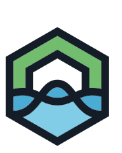 DataLakeHouse.io self-service ELT Connectors make Data Integration easy for technical and non-technical users alike.
Snowflake enables everyone within your organization to securely access the Data they need fast, for optimal operational efficiency. 
With an ever-growing collection of Source Connectors, we aim to offer our customers the ability to bring all the Data they need into The Data Cloud, for a truly holistic view of the business.
We're always working on adding new Source Connectors to our Connections Library. If you've got a Source we're not currently offering that you need to bring Data from into Snowflake, please submit a request.
We make Data Integration into Snowflake simple. Check out our documentation to see just how easily you can bring your data into "The Data Cloud" using DataLakeHouse.io
As "The Last Mile in The Data Cloud," we cover all things Data & Analytics related on our blog. Our amazing team is always adding fresh content that ranges from basic information to technical expertise.
We're 100% Snowflake Focused
In DataLakeHouse.io you can send all of your Data into Snowflake & incorporate Data from Snowflake Data Marketplace for Actionable Insights that guide better business decisions.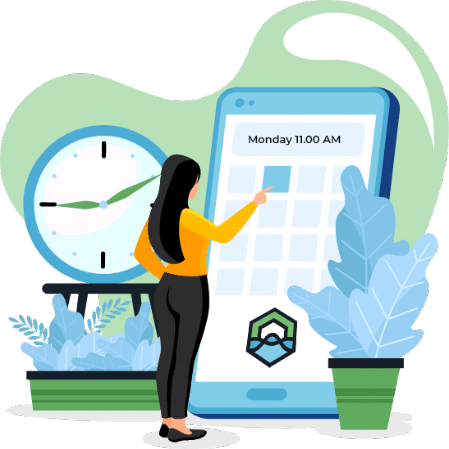 Data Synchronization Redefined
Book a Demo with one of our Data & Analytics Experts to see how easy Data Synchronization is with DataLakeHouse.io