Our reliable partnerships enable customers across all industries to become more effective and efficient with their data initiatives.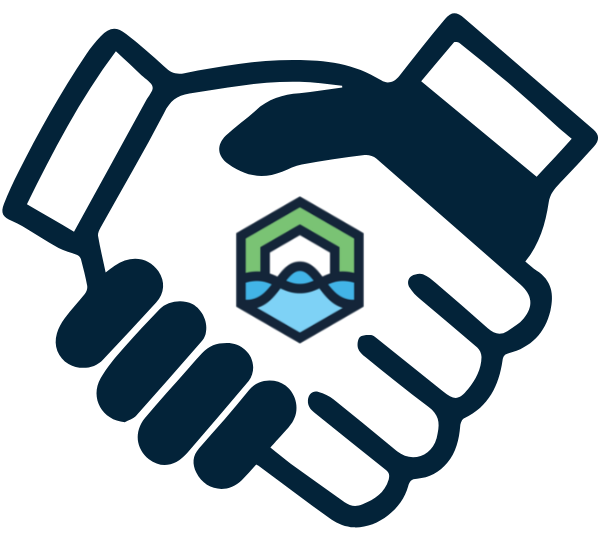 Join the DLH.io Partner Program
We partner with System Integrators and and Technology Companies who are working to solve the world's data and analytics challenges for Data Workers of every kind.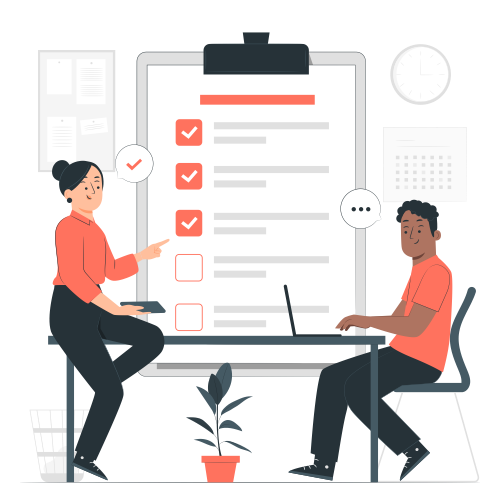 We work with the best system integrators and consulting agencies that know how to implement data, analytics, and artificial intelligence solutions that: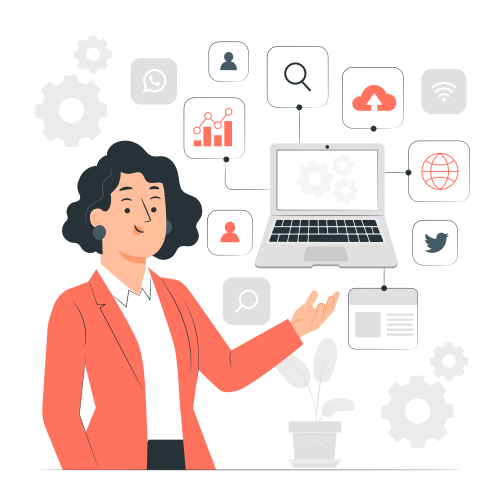 By meeting your data where your data lives, our technology partner eco-system provides security and reliability by:
Become a DataLakeHouse.io Partner
Click the Become a Partner button to complete the form, and you'll hear back from our partnership team.