Clin-Tech Solutions from DataLakeHouse.io
From bringing all of your data together into your data cloud for a single source of truth, to gleaning actionable insights from it, DataLakeHouse.io has you covered.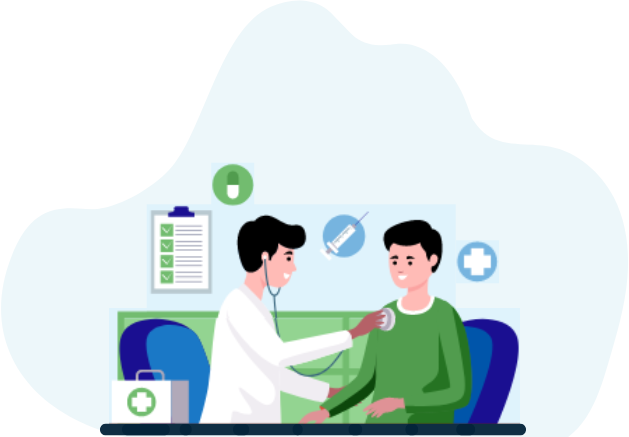 Want to learn more about how DataLakeHouse.io can help you do more with your Clin-Tech Data?
Looking for More From Your Data?
We've Got You Covered!

Set up a Demo with one of our Analytics Experts
Book a Demo with one of our Data & Analytics Experts to see how easy Data Synchronization is with DataLakeHouse.io