12 Companies Using Machine Learning to Maximize ROI
Nowadays, companies from all different industries are learning the value of data science and machine learning in business. Whether a company specializes in technology, education, healthcare, or any other niche field – data engineering is crucial for in-depth analyses and data visualizations. 
It's common to find applications of machine learning in a variety of business areas, such as marketing, operations, automation, security, financial management, and more. The goal of this article is to review 12 companies that are using machine learning to make a difference in their industry.
Which industries use machine learning the most?
While ML algorithms and AI can be used in almost any industry, there are a few that stand out as industries with the most direct applications:
Finance

– Banks, credit unions, brokerage firms, insurance companies, mortgage companies

Healthcare

– Hospitals, healthcare administration, health insurance, health tech, pharmaceuticals 

Education

– K-12 schools, colleges and universities, EdTech, and education products

Retail

– Department stores, convenience stores, grocery stores, specialty retailers, E-commerce stores

Marketing

– Digital agencies, growth marketing, social media marketing, search engine optimization (SEO), reputation management, and more.

Entertainment

– Video and music streaming services, production studios, and broadcasting companies
What do companies do with machine learning?
There are a variety of ways companies within the industries mentioned above can apply machine learning to maximize their ROI. Below are some examples of applications by industry:
Machine Learning Applications by Industry
Finance

– Fraud detection is one of the top ML applications in finance. By looking at existing data for a customer, an anomaly detection model can identify fraudulent charges and flag them. In addition, in terms of AI and efficiency, investors can automate financial advice to be used in portfolio management.

Healthcare

– From tracking disease to making administrative decisions and personalizing treatment options for patients, machine learning and AI is used in the medical field in both hospital and private practice settings.

Education

– When K-12 schools and even universities need to optimize class scheduling, machine learning can be beneficial for streamlining processes. 

Retail

– In our previous post, we reviewed examples of retail analytics, but this can go a step further. Analyzing customer engagement and customer churn can make a huge difference in ROI for retail companies, whether traditional brick-and-mortar stores or E-commerce stores.

Marketing

– Marketing analysts can forecast sales by source or channel and use machine learning to automatically allocate marketing budgets across those channels.

Entertainment

– Building a recommendation system for video, movie, and music streaming providers is a top application for ML in the entertainment industry.
12 Companies Using Machine Learning
1. Netflix
The first thing people think about when they hear that Netflix uses machine learning is recommendation systems. However, the company is using machine learning and AI for various projects. For the purpose of this example, we'll focus on the article the company released this year on measuring the value of acquisition and retention in subscription services. 
The key takeaway from the article is that Netflix had to overcome a lack of data in their analysis and to do so they utilized Markov chains, a mathematical concept used in data science for probabilistic modeling. 
According to Netflix researchers, the finite Markov chain methodology can be used to "forecast future subscribers, estimate the impact of price change
on business metrics…" and more (Badri & Train, 2022, pg. 2).
Northwell Health is the largest healthcare provider in New York state and in a 2021 article in Healthcare IT News, they explained how they've significantly reduced hospital readmissions with clinical AI.
The researchers highlight prescriptive analytics as a way to use ML models to make better operational decisions for the hospital. Northwell Health scientists go on to break down the complex topic by explaining that prescriptive analytics and ML allow clinicians to go  "beyond the data set that is limited by the human brain (Siwiki, 2021).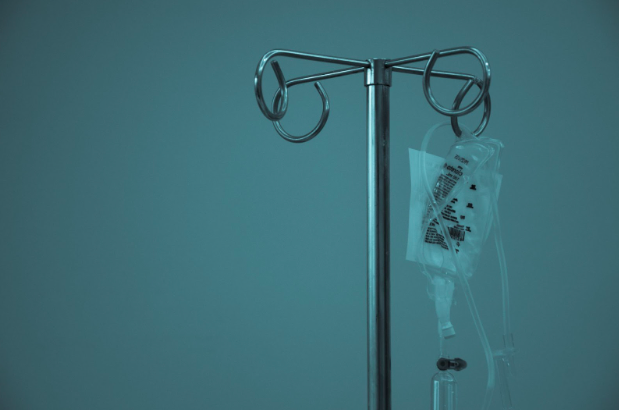 3. Citibank
As we explained earlier, a common use case for machine learning in finance is fraud detection. At Citibank, researchers used AI and ML models to detect payment transactions that were out of the norm, essentially detecting fraudulent purchases. 
They go on to describe the process of fine-tuning these models over time by feeding them more and more data.
4. KPMG
As one of the big four audit and accounting firms, KPMG has several applications for machine learning and AI. In fact, they offer their patented AI platform (KPMG Ignite) that combines ML, deep learning, natural language processing (NLP), and more, for their clients. 
The machine learning software integrates with platforms like Microsoft Azure, Google Cloud, and IBM Watson to automate business decisions.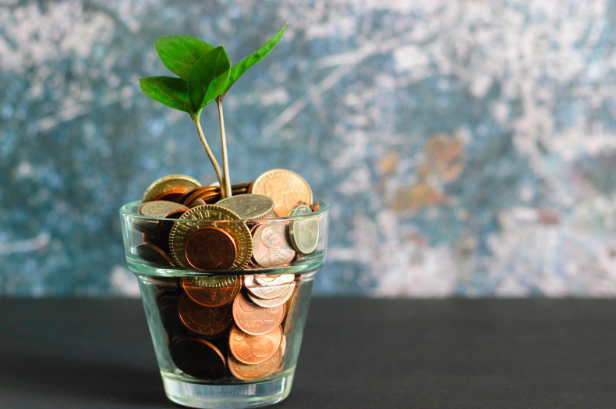 5. Western Governors University
When it comes to AI and ML applications in education, higher education institutions like Western Governors University in Utah incorporated Tableau, Databricks, Apache Spark, and Delta Lake on AWS to build a scalable platform for creating customized and skill-based education programs for students.
The full webinar is available on demand through WGU so that others can learn how the university is paving the way for ML and AI in higher education.
6. Shein
Most shoppers are now familiar with the Chinese online clothing brand, Shein. What many don't know is that Shein leverages artificial intelligence as part of their business model. Specifically, the model they build can pick up fashion trends and demand patterns, allowing them to react in real time with inventory and pricing.
A recent report from PSFK, describes the company's success with AI by combining social media data, e-commerce, and fintech.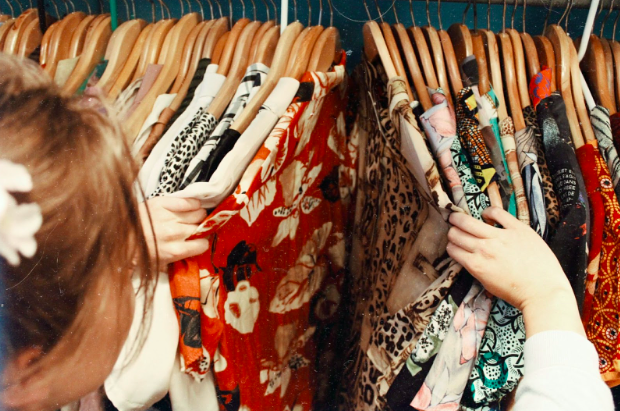 7. Merkle
Merkle is a top marketing and advertising company that has proven the effectiveness of AI and ML in the industry. The company leverages big data and data engineering to optimize workflows and marketing mix models. 
Their no-code/low-code platform is made possible through feedback loops that validate an operational procedure to automate it in the future. 
8. Edunation
Edunation is an EdTech company focused on helping K-12, universities, and international curricula providers with the tools they need to scale in response to the higher demand that came with the COVID-19 pandemic. 
One thing that Edunation heavily leaned on is Amazon Web Services (AWS). This allowed the platform to handle over 30x the activities that it had previously. Specifically, by leveraging Amazon Sagemaker, the EdTech company could easily build and deploy ML models at scale.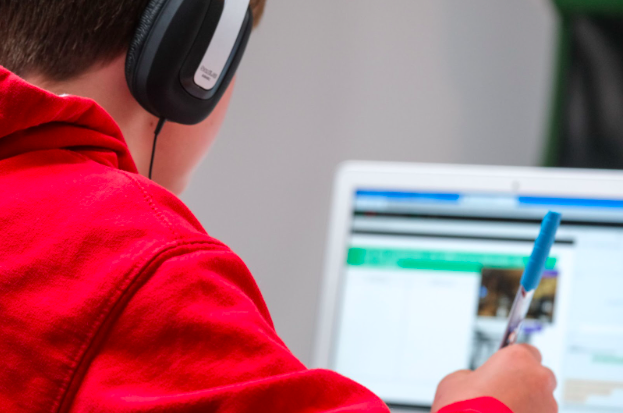 9. PathAI
A leading provider of AI tools for pathologists, PathAI is on a mission to improve the accuracy of diagnoses and overall patient outcomes. This year, PathAI formed a collaboration with Cleveland Clinic that will focus on using quantitative pathology algorithms for translational research and applications in clinical diagnostics in multiple disease areas. 
The five-year strategic collaboration was announced in Cleveland Clinic's newsroom in March.
10. Walmart
According to VentureBeat, Walmart incorporates AI and machine learning in nearly all aspects of the business. The data science team at one of the largest retailers is leveraging ML for tasks like supply chain forecasting, optimization, and labor/demand planning, as well as search and personalization.
During the pandemic, Walmart relied on ML models to help solve supply and demand issues, allowing the company to remain ahead of its competitors. Additionally, Walmart recently announced that it's bringing new robotics and AI technology by Symbotic to the regional distribution centers over the next eight years.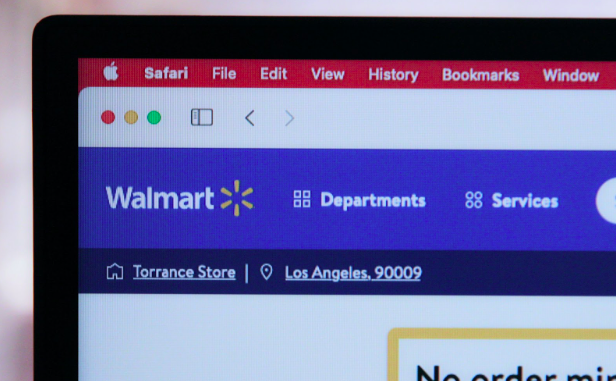 11. Starbucks
Typically web applications that power company loyalty programs, like the Starbucks mobile app, leverage machine learning and AI to personalize recommendations, develop new product ideas, and open new store locations.
The Starbucks app was launched in 2011 and since then new applications of machine learning allowed the data science team to optimize marketing strategies. Their AI and ML platform, Deep Brew, is the key player behind the company's success.
12. Cox Communications
In 2019 the leading media company announced a pilot partnership with Spark Foundry, which leverages AI and ML to automatically generate creative audio elements, including personalized background audio for advertisements.
This allowed Cox to cut down on production time and effectively scale the company across multiple channels.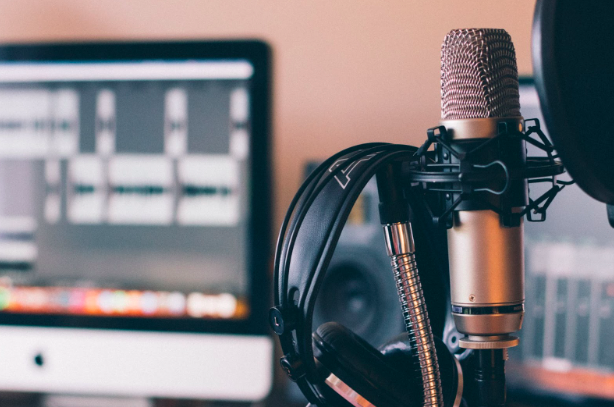 Companies with a full data science team make it seem easy to implement ML and AI in their business, but what about the companies that don't have a dedicated data scientist for their projects? Luckily, DataLakeHouse offers a no-code option for companies to launch pre-trained models on their data. 
In addition, for companies that have low-code knowledge, our video on Python and MindsDB for machine learning covers applications of DataLakeHouse connections to Snowflake data for sales forecasting with Shopify data. Schedule a demo today to learn how DataLakeHouse can help your company adopt some of the applications of ML that we discussed in this article.