7 Retail Analytics Examples to Visualize & Improve ROI In today's consumer market, retail stores benefit from making data-driven decisions. Gone are the days of
12 Companies Using Machine Learning to Maximize ROI Nowadays, companies from all different industries are learning the value of data science and machine learning in
ETL vs. ELT In Snowflake: What's the Difference? The rate at which today's organizations collect data is unprecedented. According to Statista, the amount of data
HR analytics, also known as people analytics, involves collecting talent data and applying it to analyses that can shape business outcomes. You can also think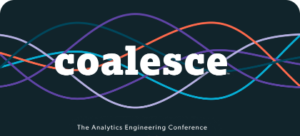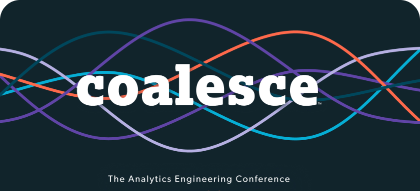 Conference
The annual Coalesce conference is dedicated to the advancement and practice of Analytics Engineering.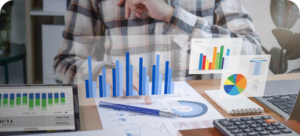 Webinar
We'll be exploring the Streamlit visualization tool and its features. We'll check out data from DoorDash For Work and some other great sources in Streamlit to showcase its capabilities.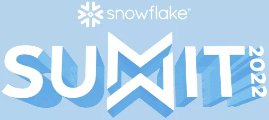 Conference
Learn from hundreds of technical, data, and business experts about what's possible and what's next for you in the Data Cloud.
How to Visualize Categorical Data (With Examples) Multivariate data visualization is the presentation of more than two variables in a graphical format. This type of
With so many different income streams, today's restaurants have several different kinds of financial data to manage. Providing catering services, managing table reservations, or even running a food truck in addition to their dine-in business, makes it difficult to get a handle on all the different aspects of their operations.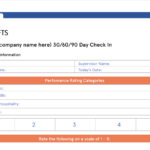 Finance and accounting departments have lots of different data to manage—vendors, employees, customers, transactions, and investments, to name a few. This data often exists in different formats and silos, making it difficult and time-consuming to get a holistic view of the organization's financial picture. And at the enterprise scale, this problem is magnified.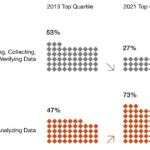 Think about some of the most common data visualizations you see in newspapers:
Graphs showing a country's GDP growth
Stock market trends
Charts that capture business performance year-to-date
Rates of inflation
While most of these mean different things, they're all the same at their core—they are all based on time series data.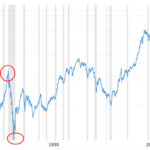 In today's consumer market, retail stores benefit from making data-driven decisions. Gone are the days of relying on intuition for marketing, understanding consumer behavior, determining inventory decisions, and more. Instead, we've seen a rise in an area known as retail analytics. The goal of this post is to provide an overview of retail analytics, common use cases, and how this can be used to improve a company's ROI. Read more here.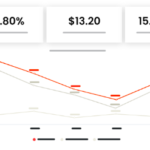 It's common to find applications of machine learning in a variety of business areas, such as marketing, operations, automation, security, financial management, and more. The goal of this article is to review 12 companies that are using machine learning to make a difference in their industry.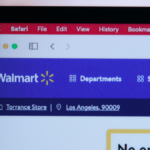 Organizations are turning to the cloud to handle increased data volume, velocity, and variety. Cloud data warehouses (CDWs) like Snowflake provide the flexibility and scalability necessary to support a modern data strategy.
And to bring all of their disparate information to a single source of truth, organizations rely primarily on two approaches: extract, transform, load (ETL) and extract, load, transform (ELT).
But before we dive into ETL vs. ELT in Snowflake, let's clearly define each process.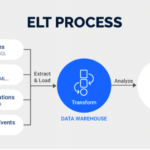 In this article, we will introduce the concept of people analytics and how HR and data professionals can leverage their knowledge and skills to make data-driven decisions.
The following list presents three easy ways to get e started with HR analytics: Read the article here.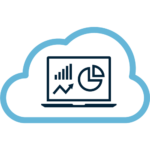 In this article, we'll give you a quick overview of categorical data, how to visualize it using the most popular methods, and the best tools your business can use to visualize this data. Read the full article here.