Use Our Best Practice System of Analytics, Algorithms, and Data Smarts to Grow Your Revenue Using Data
Benefit from a data driven approach for full funnel revenue analytics to spot trends, forecast goals, and win deals.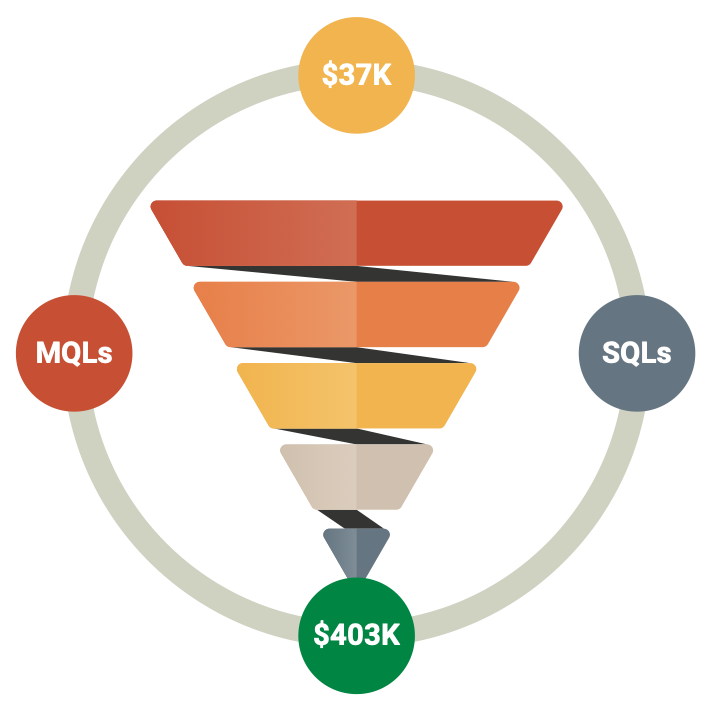 Get the Metrics and Data Stack to Drive Revenue Growth Right Now
Data Management is Not Basic,
but it Should Not be Difficult!
We've taken feedback from so many customers across industries, asked them what they need to make their data work for them, aligned it with certain operations systems and databases that run their business and we produced a platform that just does data management for you without the hassle of creating or maintaining something yourself.
These solutions take 2 months of effort and turn it into less than 2 hours.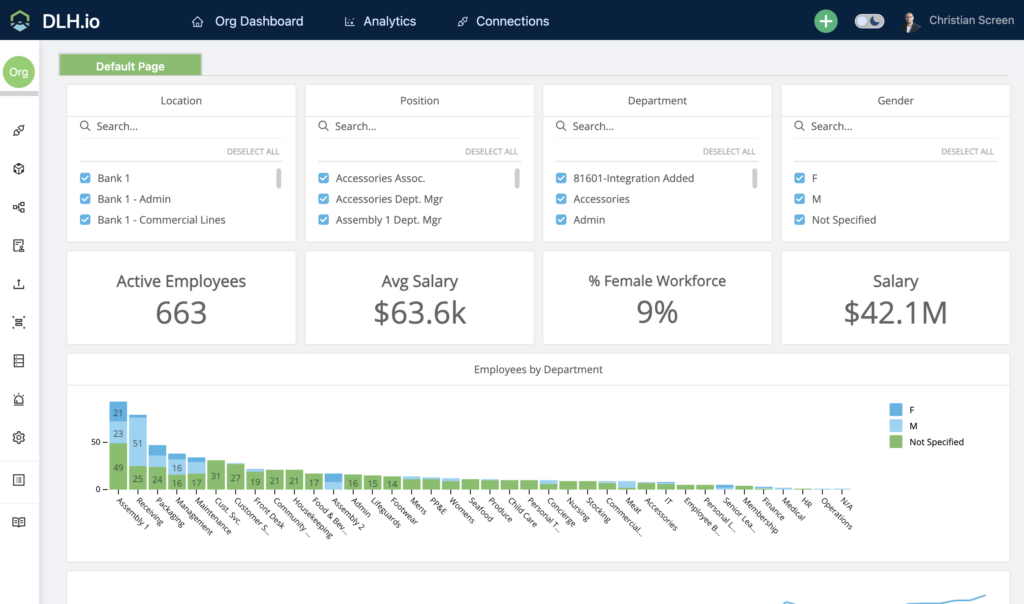 Visualize Application Insights Out of the Box
DLH.io pre-built analytics to actively surface visualizations, scorecards, and reports about your customer, marketing, and operations data to tell you how you are progressing towards your business goals, and provide better insight into performance and where you need help.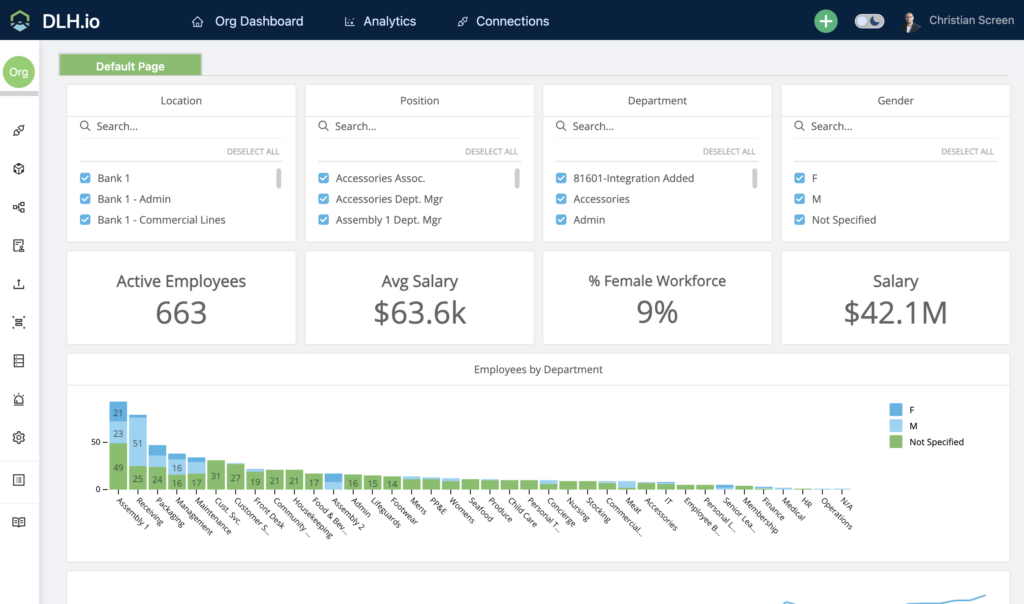 Your data is important and some of it is very sensitive. DLH.io can analyze your data to determine if certain PII logic exists in the data as part of the synchronization process, detect PII data based on out-of-the-box and customizable rules, and then apply certain logic like hashing, notify/alert users, or quarantine the data.