AIVEN POSTGRESQL TO SNOWFLAKE

Bring your Aiven PostgreSQL Data into Snowflake with no code!
From your Source, through DataLakeHouse, and into Snowflake!

As a leader in open source platform service management Aiven.io provides a number of management features to simplify the scalability of an enterprise architecture, primarily with open source database technologies. One of aiven.io's primary open source database technologies is PostgreSQL.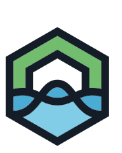 DataLakeHouse.io self-service ELT Connectors make Data Integration easy for technical and non-technical users alike.
Snowflake enables everyone within your organization to securely access the Data they need fast, for optimal operational efficiency. 
With an ever-growing collection of Source Connectors, we aim to offer our customers the ability to access all the data they need for a truly holistic view of the business.
We're always adding new Source Connectors to our Connections Library. If you have a Source that we're not currently offering, please submit a request.
We make Data Integration simple. Check out our documentation to see just how easily you can synchronize your data using DataLakeHouse.io
Our blog covers all things Data & Analytics. Our amazing team is always adding fresh content and expertise to keep you informed about the latest in data strategy.
We're 100% Snowflake Focused
In DataLakeHouse.io you can send all of your Data into Snowflake & incorporate Data from Snowflake Data Marketplace for Actionable Insights that guide better business decisions.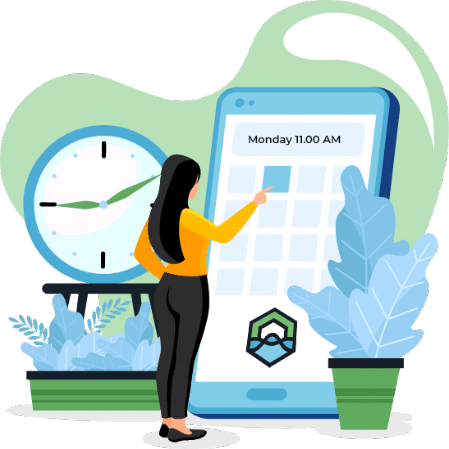 Data Synchronization Redefined
Book a Demo with one of our Data & Analytics Experts to see how easy Data Synchronization is with DataLakeHouse.io